Builder and Home Renovation Services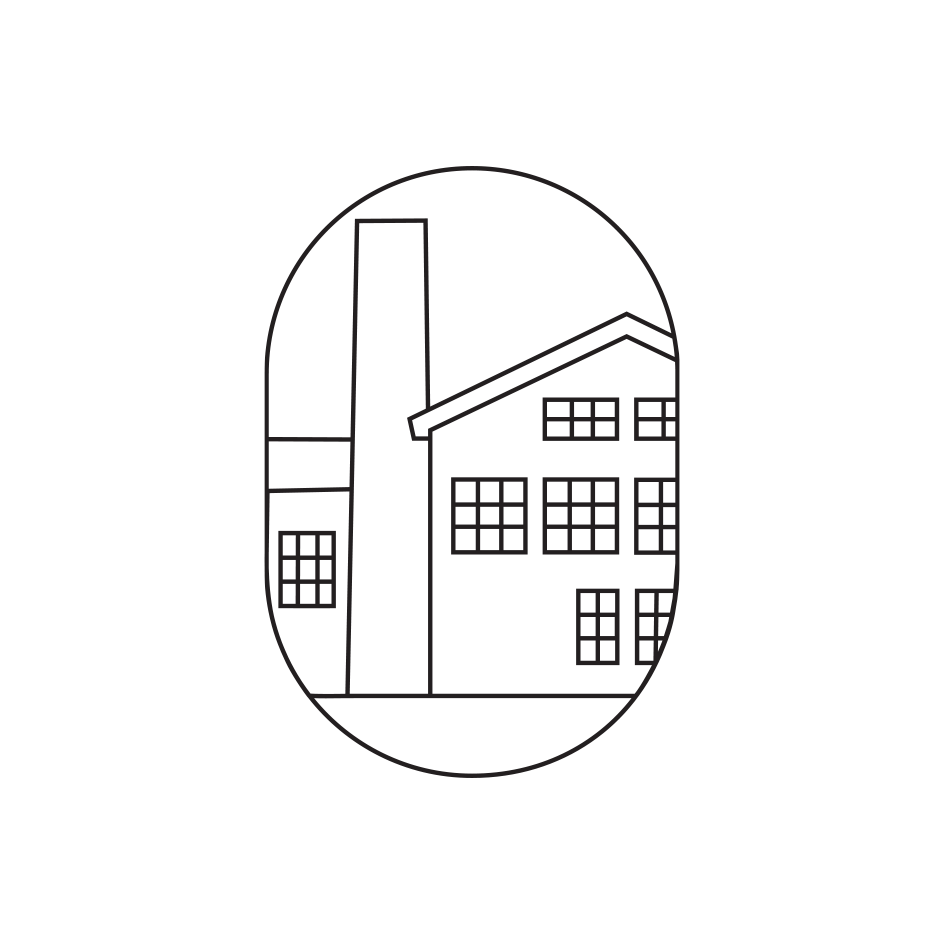 Home builders and renovators – know that we are there to help you and ease your workload. If you need ceramic tiles for a number of surfaces, we will make you a favourable package offer on all the tiles for your home.
Are you pondering on tile choices for a home or holiday home construction project? Are plumbing repairs imminent in your housing company and you are about to engage into kitchen and bathroom renovation? A trained expert from ABL-Laatat will take care of you and your project and help you find the exactly right tiles for your entire home in keeping with your wishes.
Take advantage of the builder's benefit: We will provide expert services to assist you in choosing the best tiles for your site and will make you a worthy package offer for all the tiles required for your project. You are warmly welcome to the home of ABL-Laatat!
Let's find the exactly right tiles for your entire home in keeping with all your wishes.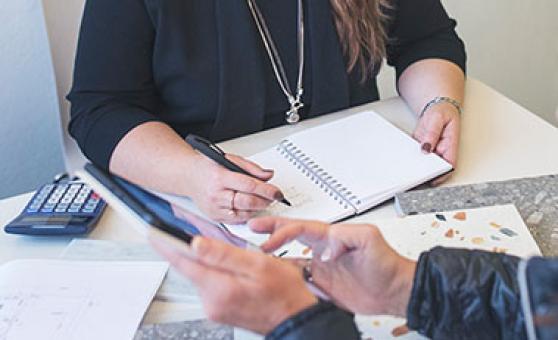 Design services
Leave a contact request and your interior seller will book an appointment with you. We will look into your project and map your wishes and needs. Based on our range comprising thousands of tiles, we will suggest the best products for your project.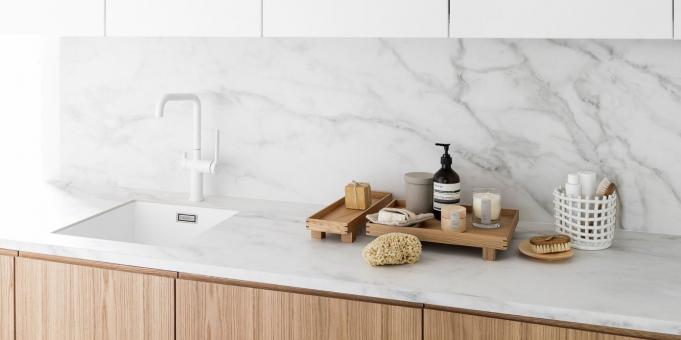 Made-to-order surfaces for your entire home
At our own ABL Cutting Studio, ceramic and natural stone tops and surfaces can be made for your kitchen, bathrooms and the entire home. Ceramic ABL worktops are made to measure for all kitchens. We carry out the machining required and deliver the worktops ready for installation onto the kitchen furniture.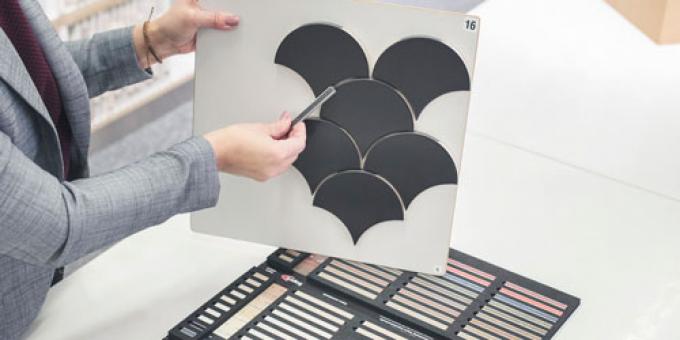 Tiling accessories and products
All the way from order to delivery, we will provide you with quality products and support from our experts – assistance with quantity calculations, instructions and product information for the installer, as well as a one-stop-shop for tiling accessories, grouts and joint paints.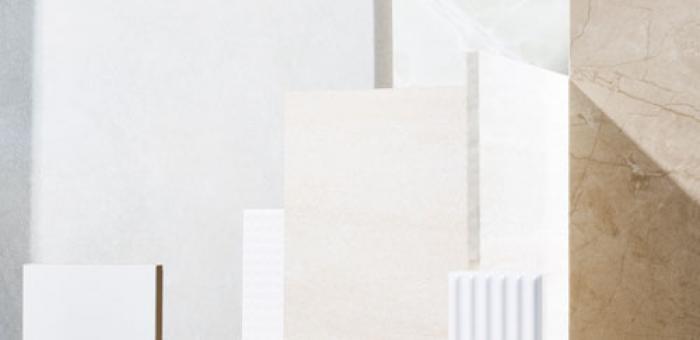 ABL-Laatat can even deliver the tiles to your home
Our store is located in Siltamäki, on the border of Helsinki and Vantaa, and we also have project sales showrooms in Helsinki and Tampere, but we deliver tile samples all over Finland and you can even order home delivery of the tiles from our logistics partner as an additional service!
ABL-Laatat interior sellers are there to help you with your projects