Bathroom renovation: 10 most important things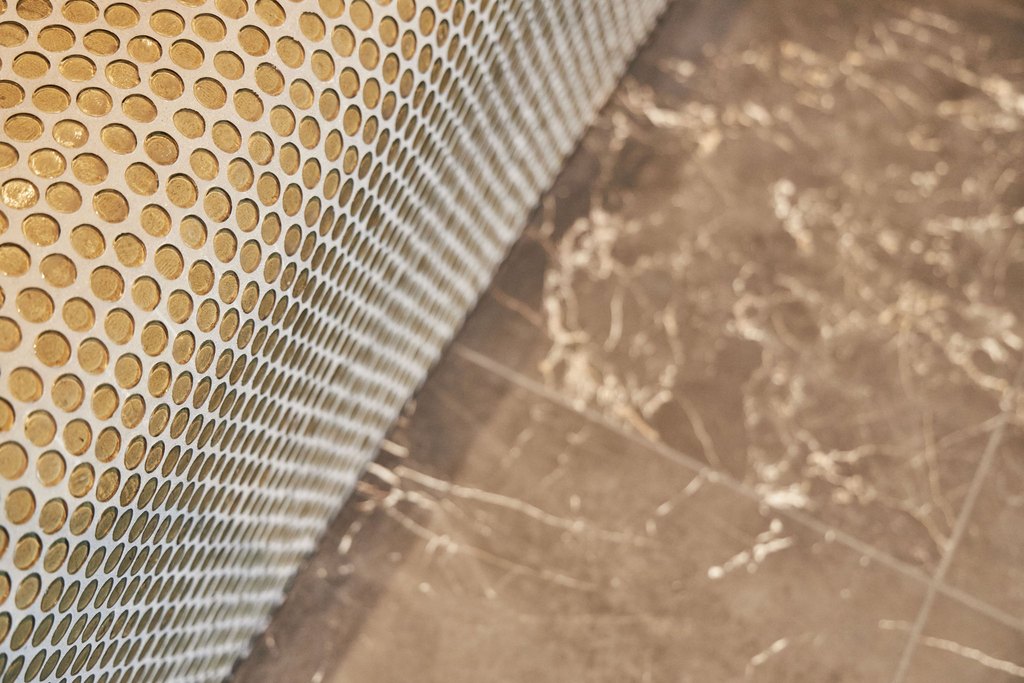 We listed 10 things you should pay attention to when designing and renovating your bathroom.
1. Be early when choosing tiles
Plan your new bathroom carefully and take your time. Make a decision about the tiles in time before the renovation starts, because majority of our selection need to be ordered from different countries in Europe.
2. Let our professionals help you
Our tile selection is large, and it's easy to make right tile and building chemical decisions if you use our professionals or interior designer to help you.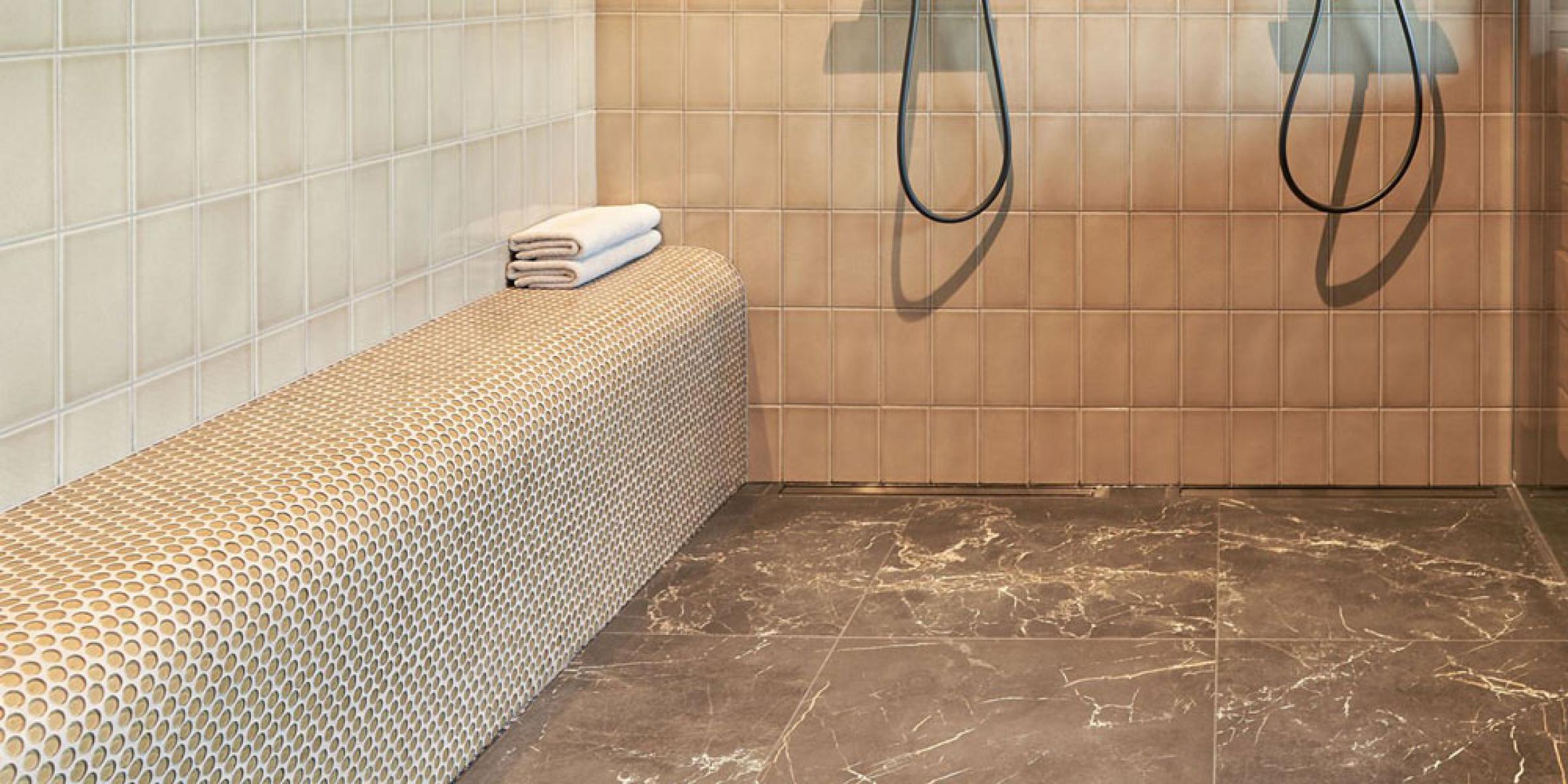 3. Floor drainage layout
When making plans decide if drains and water points need to be replced. If you choose a linear floor drain you can choose larger floor tiles. Bigger tiles mean less joints. Example image next to this uses 60x60cm floor tiles combined with linear drain.
4. Right tile, right place
Check with our consultant that you choose the right tiles for the right place. Floor tiles are not supposed to be slippery. Check the classifications and ask our consultants. Also remember, that not all tiles are good for all surfaces. You can use floor tile to wall, but not all wall tiles are suitable for floors. Also pay attention how easy the tiles are to clean and care.
5. Tile size matters
You can use large format tiles in small space if the measurements fit and tile doesn't need much cutting. Large format ceramic slabs are excellent for floor and wall surfaces because it minimizes joints and the surface looks solid. Our biggest ceramic slabs are 160x320cm.
6. Choose color and surface to create the right mood
Would you love to have a harmonious spa, luxurious bathroom or bright and shiny white bathroom? Color and shade of the tile are so important. There are so many shades of white and greys, from warm to cold. Dark tiles set a nice spa mood, white tiles bring brightness and freshness. Also the surface is important.
7. Choose the color of grout
Think carefully what color grout you choose. Colorful grout with some sparkling glitter can give a great effect, but on the other hand dark grout can be easier to maintain clean. Also joint size impacts greatly how the end result looks.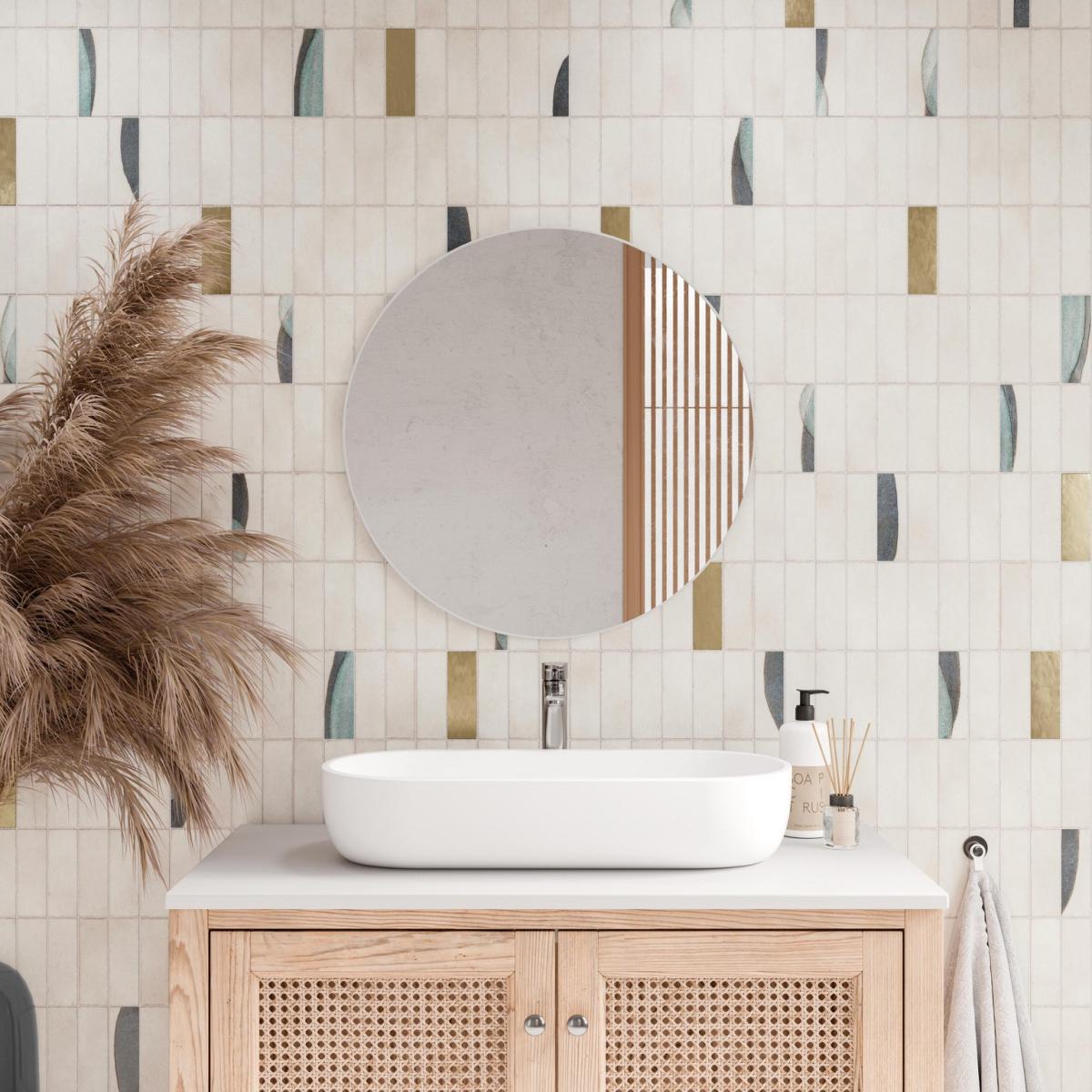 8. Pay attention to light
Bathroom lighting is really important to bring out the best features of your bathroom. Make sure have bright overhead light, vanity lighting and ambient lights for night.
9. Choose the right tile layout
Stacked horizontal tile layout, stacked vertical, herringbone, basket weave or offset? Basic tiles can look very interesting in the right layout.
10. Use a professional tiler
Make sure you give your tiler exact orders and explain the products you've ordered so they can check the tiles before they install them.
Book an appointmet with ABL-Laatat Tile Shop consultants and they'll help you find the right products to your project.