Cutting Studio services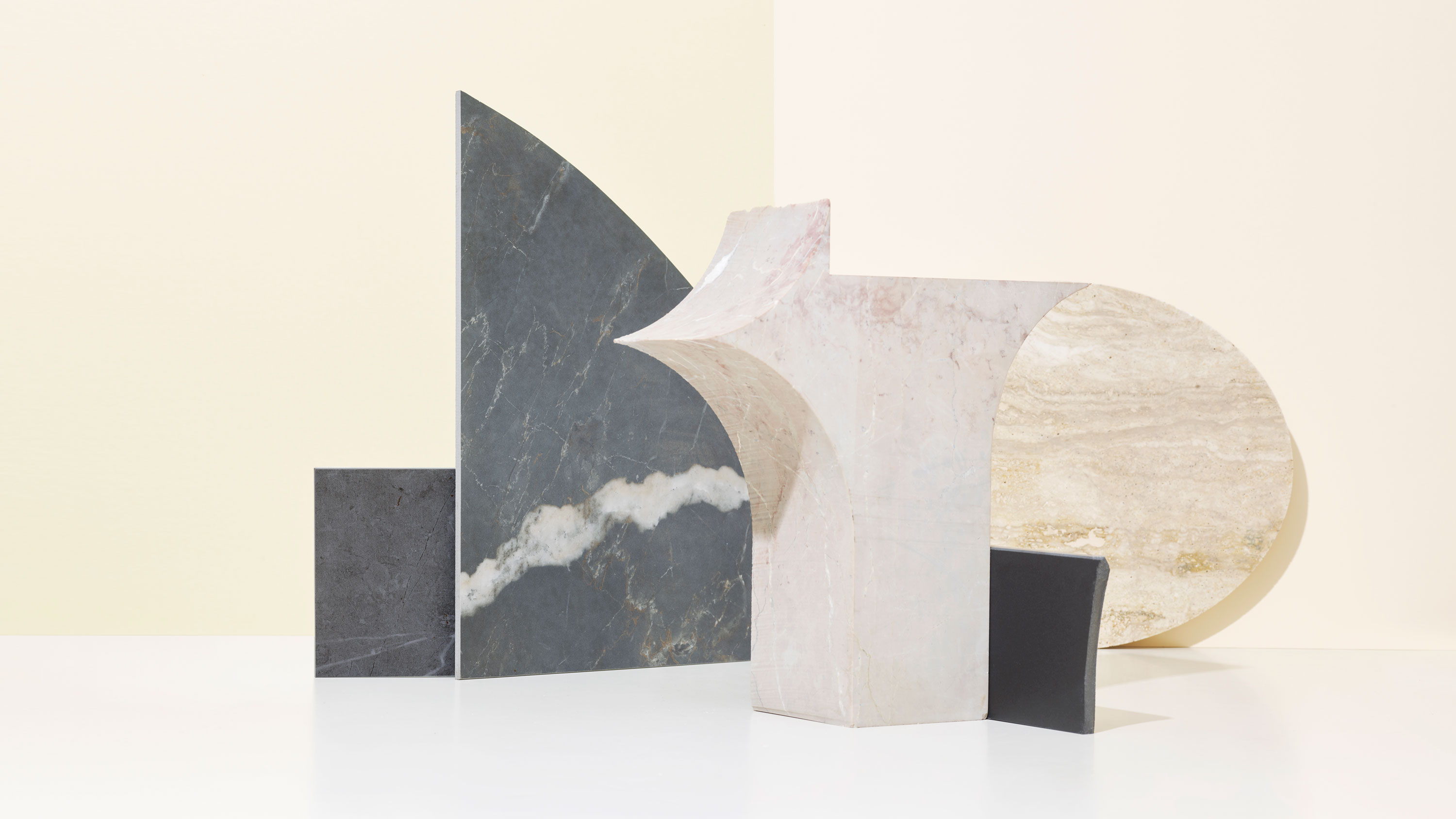 ABL Cutting Studio is specialised in ceramic tiles and natural stone. We know the design characteristics of these building materials based on many years of experience.
You design and we manufacture custom-made products for your building needs. We will provide the required surfaces and enclosures, cut-to-size and machined tiles and natural stones. We annually manufacture more than a thousand ceramic worktops, all of which bear the Key Flag Symbol as proof of Finnish work. Contact us – let's work out a solution suiting your needs together!
ABL Cutting Studio

Valmistus Suomessa. Keraamisten työtasojen tuotanto on kotimaista käsityötä suunnittelusta toteutukseen.

Suunnittelijan apuna. Toimimme yhteistyössä suunnittelijoiden kanssa, artesaanitaidoillamme onnistuvat myös vaativat custom made -kalusteet ja teokset keraamisista laatoista sekä luonnonkivistä.
Mittatilauksena. Omassa leikkaamossamme pystymme toteuttamaan vaativiakin mittatilaustöitä rakentamisen tarpeisiin. Pääkaupunkiseudulla mittaus- ja asennuspalvelut kauttamme.

Tuotannolliset prosessit. Varmistamme koko ketjun tilauksesta toimitukseen, että saat laadukkaat tuotteet. Tuotanto omissa tiloissamme Helsingissä, käytössä CNC-kone, vesileikkurit ja siltasahan voimat.