Kerapanel panels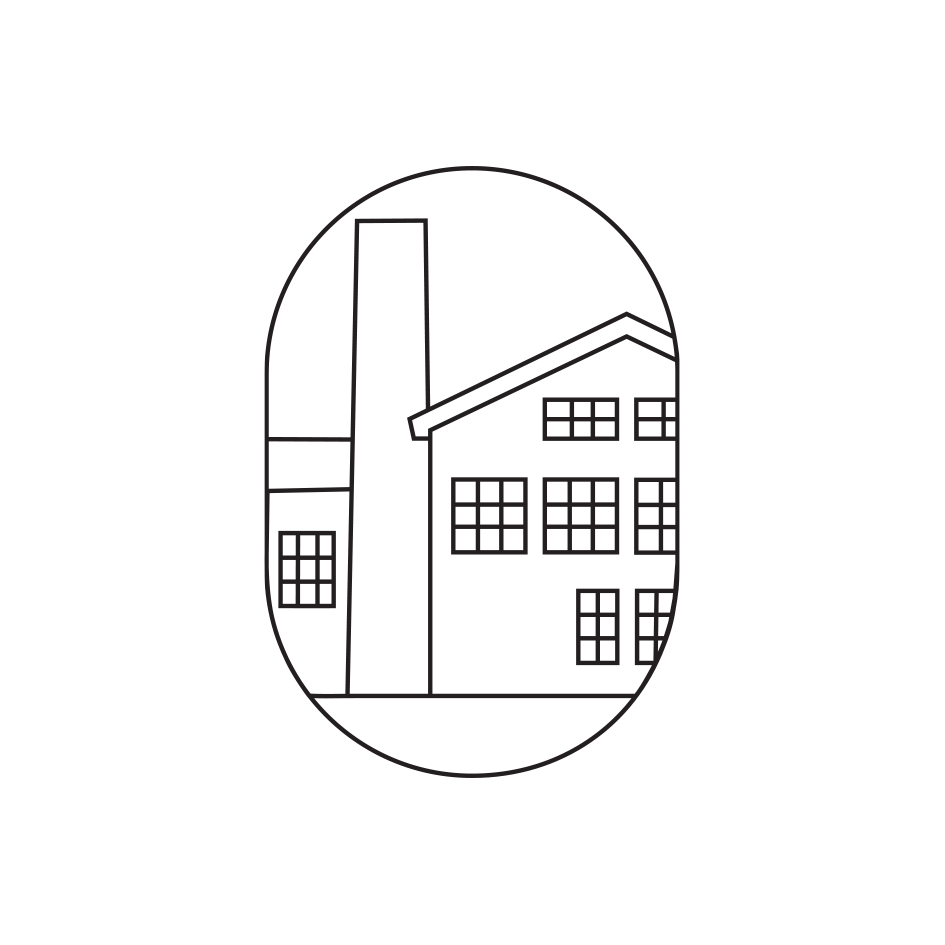 Kerapanel® panels are made to create a sustainable and impressive façade design for the future. Design façade solutions that retain their intended appearance through decades. Restore buildings respecting the original architecture.
In façade design, architectural quality and technical functionality of solutions are pursued. Kerapanel® panels have been created to meet such expectations. Kerapanel® panels are technically high-quality ceramics with versatile design properties. The appearance of dry-pressed ceramic products remains unchanged year after year, so the façade keeps its value and look.
From ABL-Laatat, expert support and services for your project are available. Ceramic products of the exact size required are at your disposal, pre-machined and ready for installation. Logistics and warehousing services facilitate daily life at work sites, as façade materials are delivered based on site-specific schedules.
Why choose Kerapanel® panels for façades?

A comprehensive range of colours, sizes, and structures. The appearance of ceramic façade panels can be tailored project-specifically, respecting the architect's plan to the last detail. Even the toughest demands of façade renovation and new construction sites are easy to meet.

Memorable façade solutions by combining ceramic panels cut to different sizes and shapes.

Long-lived solution. Withstands any weather for decades, does not fade or lose its excellent technical properties.

Ceramic façade products are easy and quick to install; we arrange work site trainings and introductions into our different systems all over Finland.
Standard sizes from 20x20cm all the way up to 160x320cm; special sizes and cuts can also be provided project-specifically. Façade panel thickness: 3-30mm.
Kerapanel® colour chart
Kerapanel® panels - size chart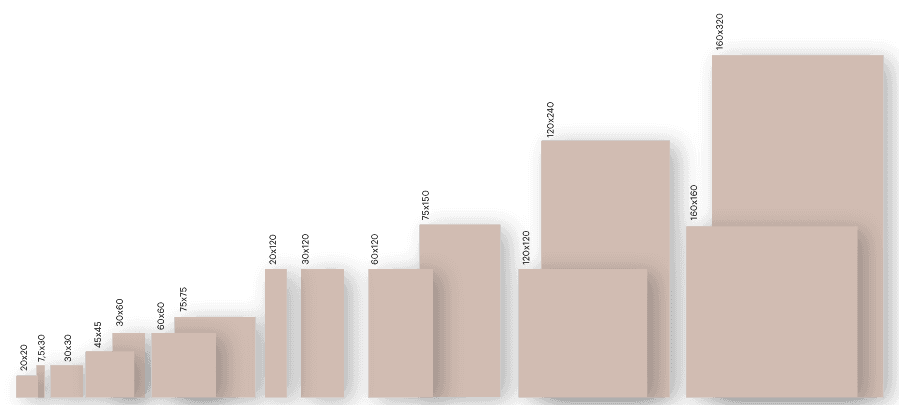 | | |
| --- | --- |
| Keil piilokiinnitys | Liimakiinnitys |
| | |
| | |
| | |
| | |
| --- | --- |
| | Piilokiinnityksen plussat: Nopea asentaa. Yksinkertainen asennustapa. Voidaan käyttää eri kokoja ja juoksevaa saumaa. Kiinnitystapa soveltuu myös suurlaatoille. Laatan minimipaksuus 8mm. |
Liimakiinnityksen plussat:
Edullinen. Ohut rakennepaksuus.
Suositellaan ohuille 3–8mm laatoille. Piilokiinnitys. Järjestelmässä voidaan käyttää eri kokoja ja juoksevaa saumaa. Liimakiinnitys soveltuu myös
suurlaatoille.
| | |
| --- | --- |
| | Hakaskiinnityksessä näkyvät hakaset pyritään sävyttämään mahdollisimman lähelle laatan väriä, jolloin ne hädin tuskin erottuvat julkisivun yleisilmeessä. |
| | |
| --- | --- |
| | Valmiit julkisivuelementit on helppo ja nopea asentaa työmaalla. |
Suuri kokovalikoima mahdollistaa erilaisten ladontakaavioiden käytön. Kerapanel® levyt voi asentaa pysty- ja vaakasuuntaisesti tai vaikka diagonaaliladonnalla. Samalla seinällä voidaan käyttää useita eri kokoja. Saumojen ei tarvitse kohdata vaan laatat voidaan latoa juoksevalla tai vapaalla limityksellä. Samassa ladonnassa on mahdollista asentaa laattoja vaaka- ja pystysuuntaisesti.