Kerapanel® façade panels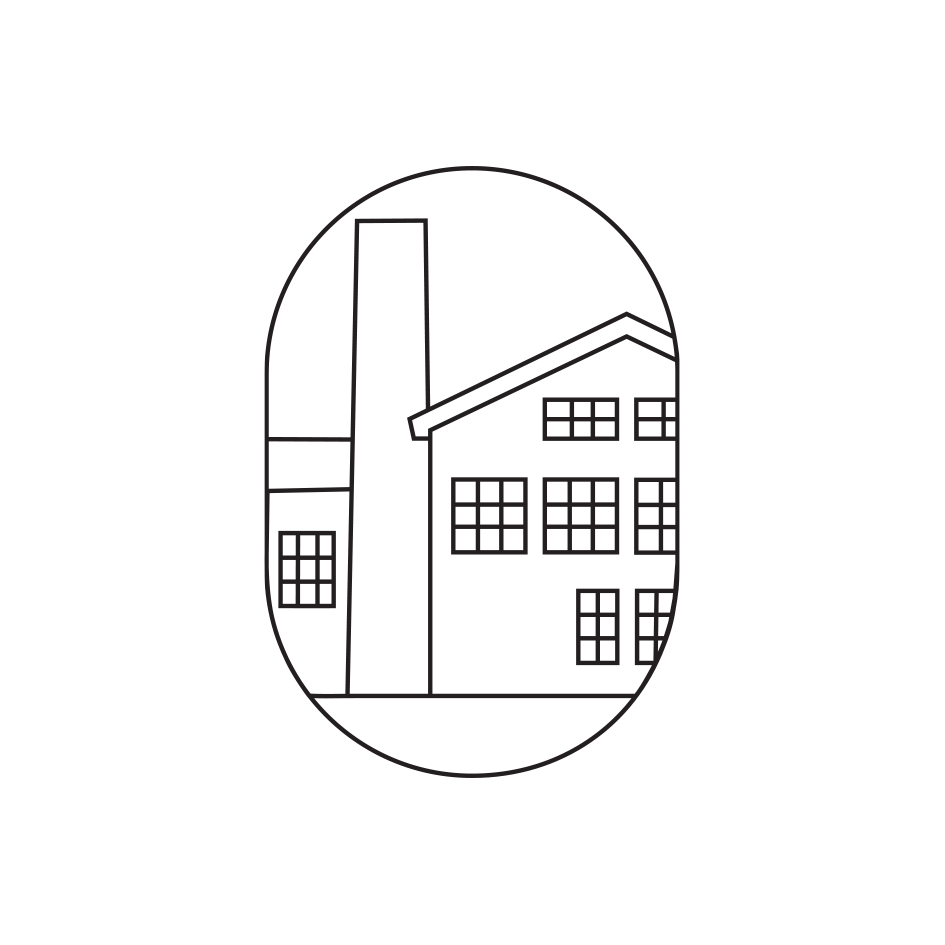 Kerapanel® façade panels are made to create a sustainable and impressive façade design for the future. Design façade solutions that retain their intended appearance through decades. Restore buildings respecting the original architecture.
In façade design, architectural quality and technical functionality of solutions are pursued. Kerapanel® panels have been created to meet such expectations. Kerapanel® panels are technically high-quality ceramics with versatile design properties. The appearance of dry-pressed ceramic products remains unchanged year after year, so the façade keeps its value and look.
From ABL-Laatat, expert support and services for your project are available. Ceramic products of the exact size required are at your disposal, pre-machined and ready for installation. Logistics and warehousing services facilitate daily life at work sites, as façade materials are delivered based on site-specific schedules.
Why choose Kerapanel® panels for façades?

A comprehensive range of colours, sizes, and structures. The appearance of ceramic façade panels can be tailored project-specifically, respecting the architect's plan to the last detail. Even the toughest demands of façade renovation and new construction sites are easy to meet.

Memorable façade solutions by combining ceramic panels cut to different sizes and shapes.

Long-lived solution. Withstands any weather for decades, does not fade or lose its excellent technical properties.

Ceramic façade products are easy and quick to install; we arrange work site trainings and introductions into our different systems all over Finland.
Standard facade panel sizes from 20x20cm all the way up to 160x320cm; special sizes and cuts can also be provided project-specifically. Façade panel thickness: 3-30mm.
Kerapanel® colour chart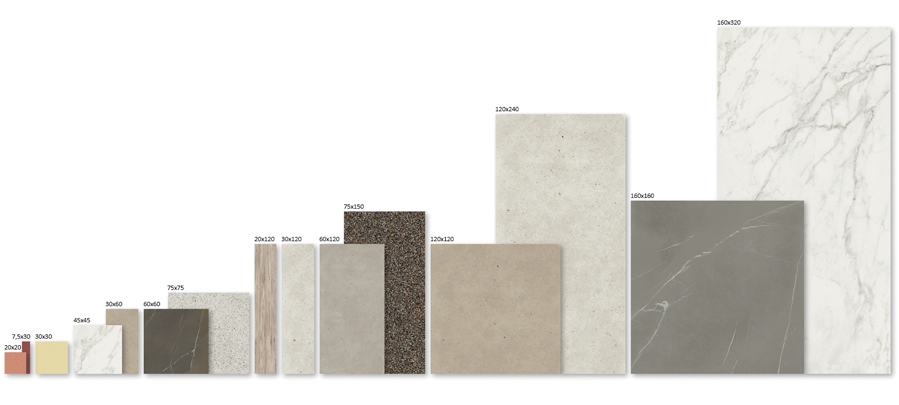 Facade panel fastening systems. Consult us for the proper fastening system.
KEIL anchor concealed fastening
| | |
| --- | --- |
| | Quick and simple installation. You can mix different sizes and use free bond layout. Also for larger sizes, minimum thickness 8mm. |
| | |
| --- | --- |
| | For slim 3–8mm tiles. Concealed fastening. You can mix different sizes and use free layout. |
| | |
| --- | --- |
| | Clamps are painted with similar color as the tile is, so they are barely visible. |
| | |
| --- | --- |
| | Easy and quick installation. |
The extensive range of Kerapanel façade panel size options allows the use of different stacking patterns. The panels can be installed vertically or horizontally or even diagonally stacked. Several different sizes can be used on the same wall. The joints need not coincide; the panels can be installed with irregular or free bond. Kerapanel façade panels can be installed horizontally and vertically within the same stack.
You can lay Kerapanel® facade panels horisontally, vertically and diagonal. You can mix different sizes.