Ceramic façade solutions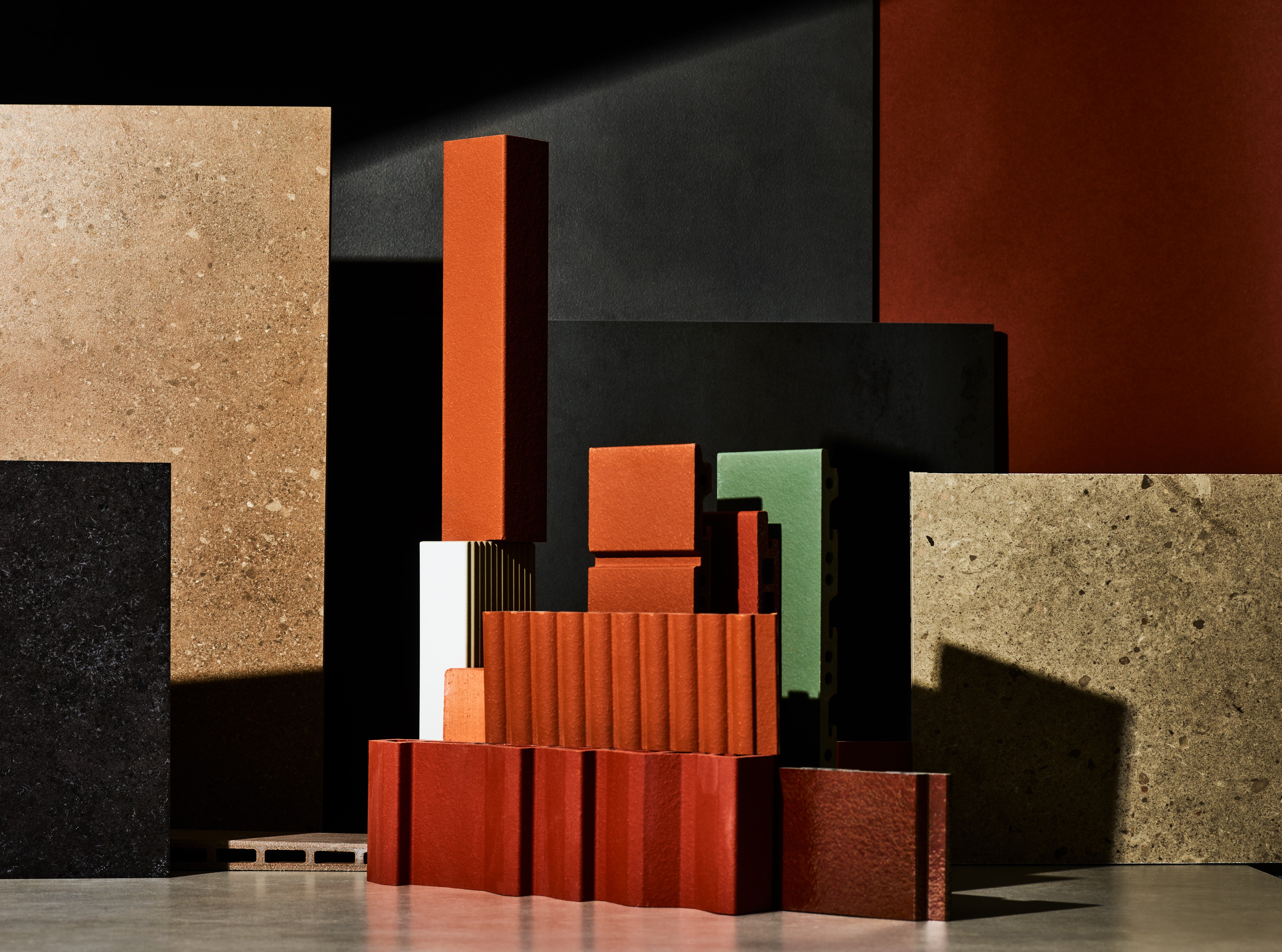 Ceramic façade cladding is an architecturally impressive and long-lived solution.
ABL-Laatat offers comprehensive services for you façade projects. Our range includes products for construction of new building façades, as well as for renovation respecting the original architecture.
Are you in the process of choosing a façade material and designing façade cladding? Allow us to help you. ABL-Laatat has delivered more than 300,000m2 of ceramic façade panels, ceramic elements, and made-to-measure products for the needs of Finnish façade construction.
The experienced façade experts of ABL-Laatat and our services are there to help you with your project. Our range of ceramic façade products boasts a wide variety of colours, structures, and shapes. The appearance of ceramic façade materials can be tailored project-specifically, respecting the architect's plan to the last detail. Ceramic materials are characterised by a combination of visuality, long service life, and environmental friendliness.
Ceramic façade products are easy and quick to install; if required, we can arrange work site trainings and introductions into our different systems.
ABL-Laatat – products and services for you façade project

Project services. Assistance and expert support is available from us for site design and product selection. From among thousands of products, we will find the right solutions for your project faster than any search engine.

Product support. We safeguard the entire chain from order to delivery, to ensure high-quality façade materials and all accessories for you. We arrange work site trainings and introductions into our different systems all over Finland. Our comprehensive support will ensure the success of your project. We will provide you with the necessary details, DWG objects and BIM/CAD models.

Logistics. Logistics and warehousing services facilitate everyday life at work sites, since ready-to-install products in batches of optimal size are at your disposal, complete with site-specific delivery schedules.

Cutting Studio. Ceramic façade products and special items cut to the exact size required are at your disposal, pre-machined and ready for installation.