As Oy Ruotu-ukko, Turku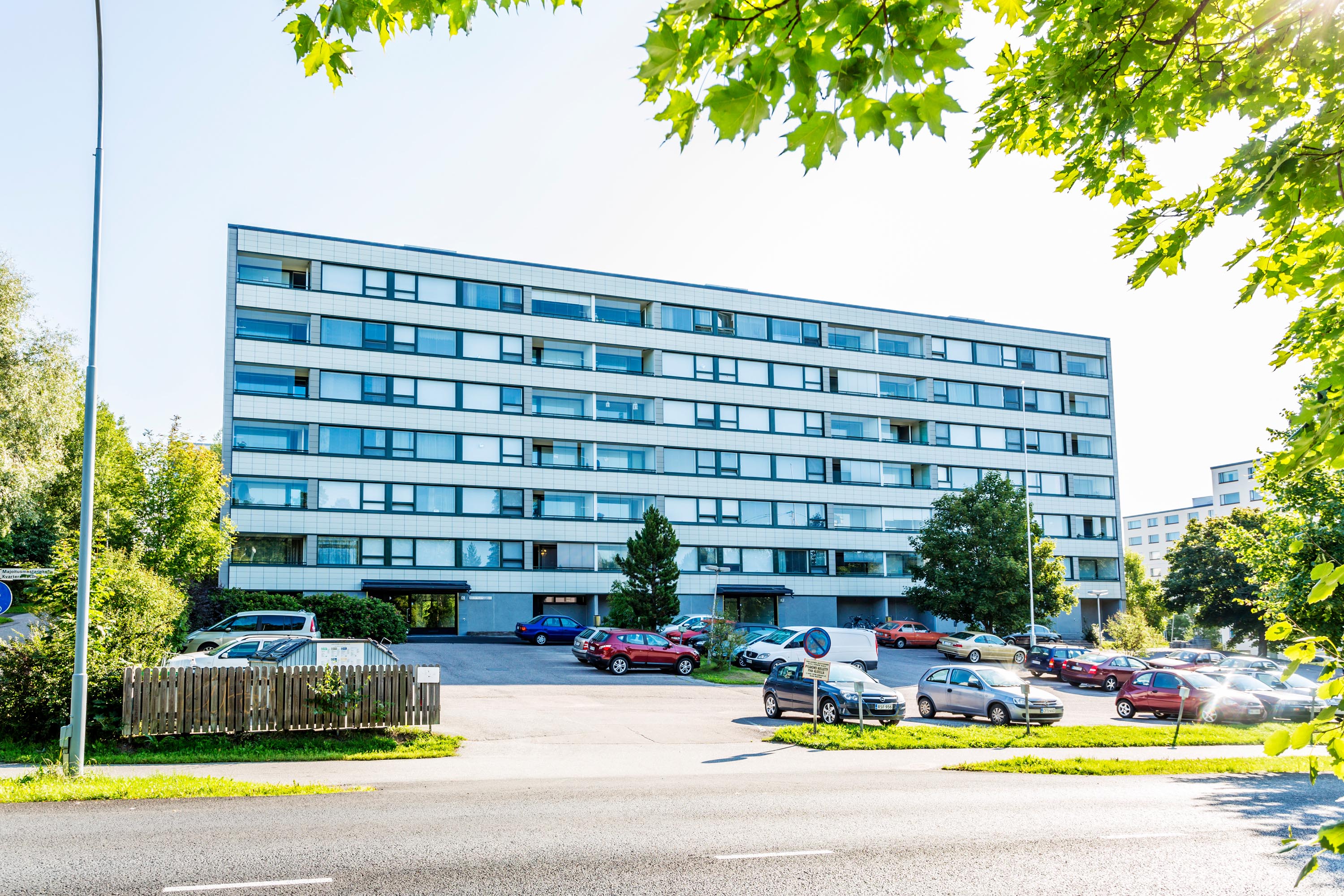 The housing company Ruotu-ukko was clad with ABL-Laatat ceramic facade planks. Facade plank fastening system KeraTwin K20 hat profile.
The following ceramic facade planes were selected for the project: KeraTwin K20 glazed, 600x285x20 mm, color sand, quantity: 2040 m². KeraTwin K20 unglazed, 440x305x20 mm, color 414 lightgrey, total 115 m². KeraTwin K15 592x272x15, color gray.