For Media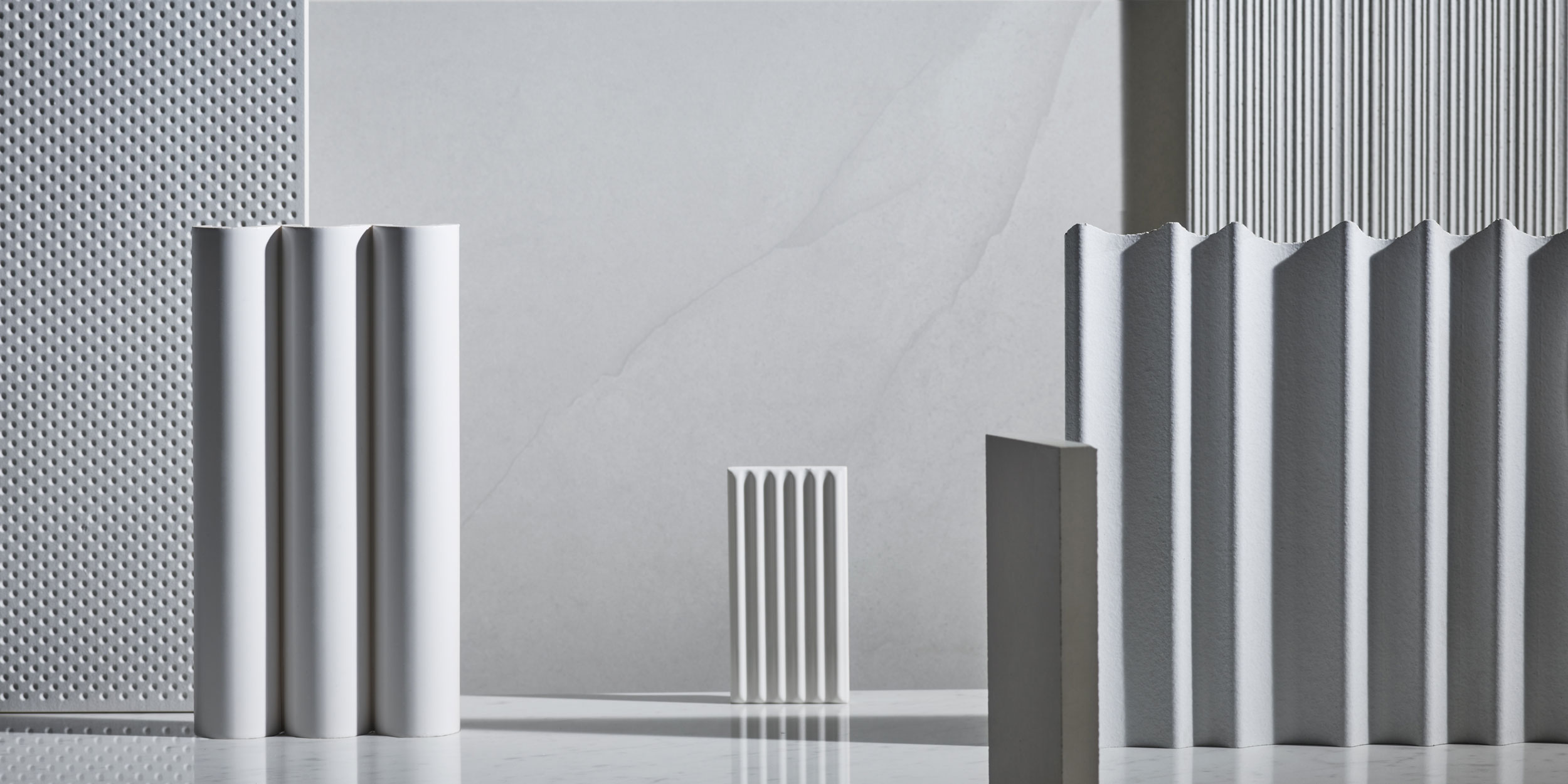 ABL-Laatat is a Finnish family-owned company that sells and imports ceramic tiles and natural stones. ABL Cut Studio specializes in ceramic tiles and natural stones, and we know the design properties of these building materials with years of experience.
We serve professionals and private customers and our premises are in Siltamäki, Helsinki, in a 100-year-old beautiful red brick factory. The showrooms serving our project customers are located in the center of Tampere and Helsinki. ABL-Laatat is a completely family owned business, founded by Tiina and Ralf Forsman in 1998. Over the years, we have grown from a three-person company to a work community of over 40 professionals.
Our values ​​are crystallized in this: we want our customers to succeed in their work and to be able to trust that we always do our best - expertise, industry and product knowledge are important to us. It is also important to value each other - for us, a family business means that we treat our customers like family members. We think our most valuable part is not the tiles in our selection of thousands, but the employees who know how to solve the individual needs of each of our customers. We aim to constantly discover new things. We dare to include in our selection products that no one can ask yet.
Marketing and communications: erika.forsman(a)abl.fi