History of Our House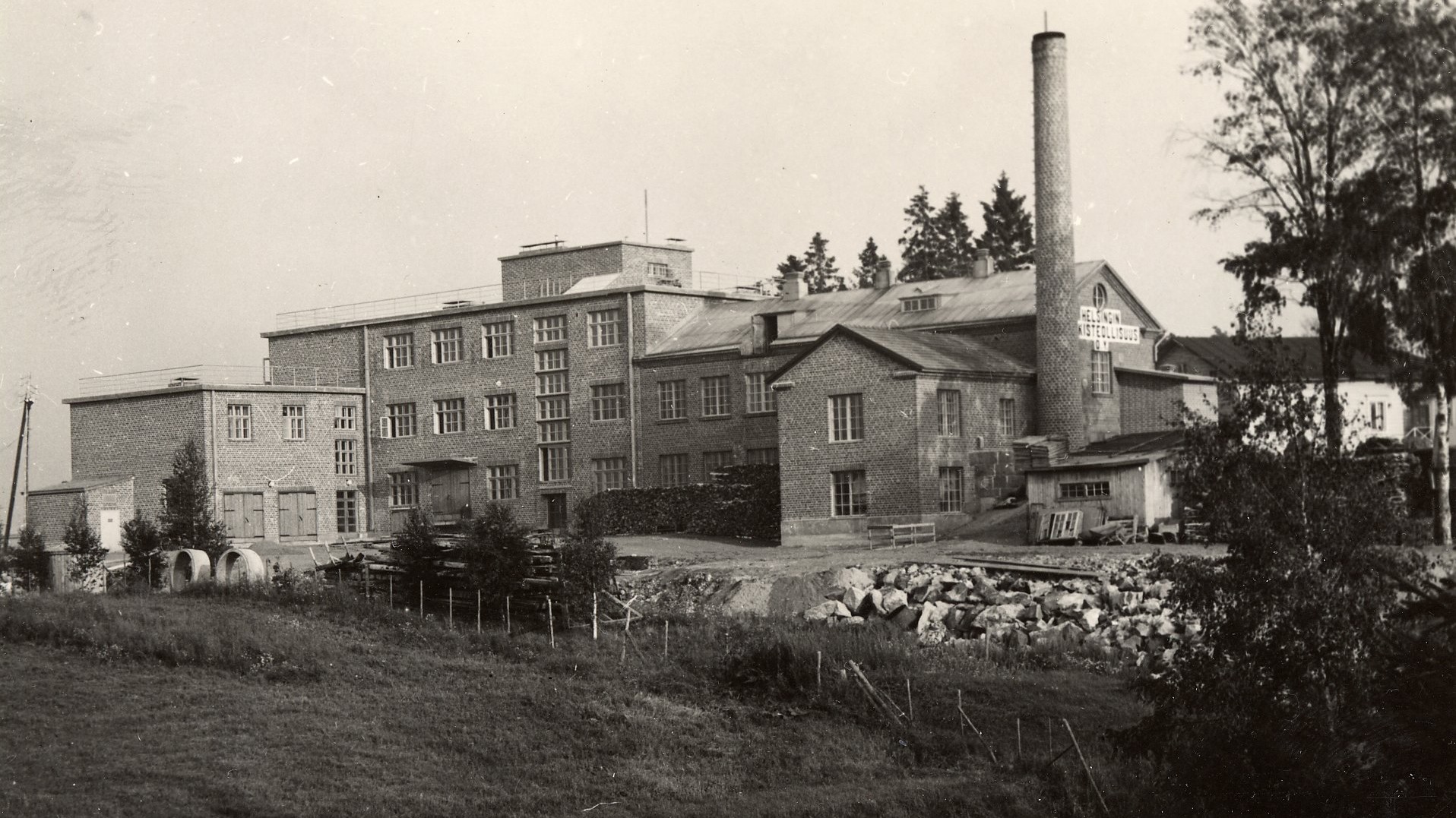 ABL-Laatat tile shop, warehouse and office are located in a red-brick building completed in 1919 at Kirkonkyläntie 103, Siltamäki Helsinki.
The old Helsinki River is now known as the Vantaa River. In the 14th century, it was the mainstream of its territory and a good salmon river. The Great Coast Road – now also known as the King's Road – was built as a fairway between Vyborg and Turku. The intersection of the Great Beach Road and the fishing Vantaanjoki River was a good place to shop. The parish church village of Helsinki was established there, where trade was held and a market was held every year. A stone and wood bridge was built over the royal roads. On the plot at the other end of the bridge there was a tavern where the travelers ate, stayed and exchanged horses.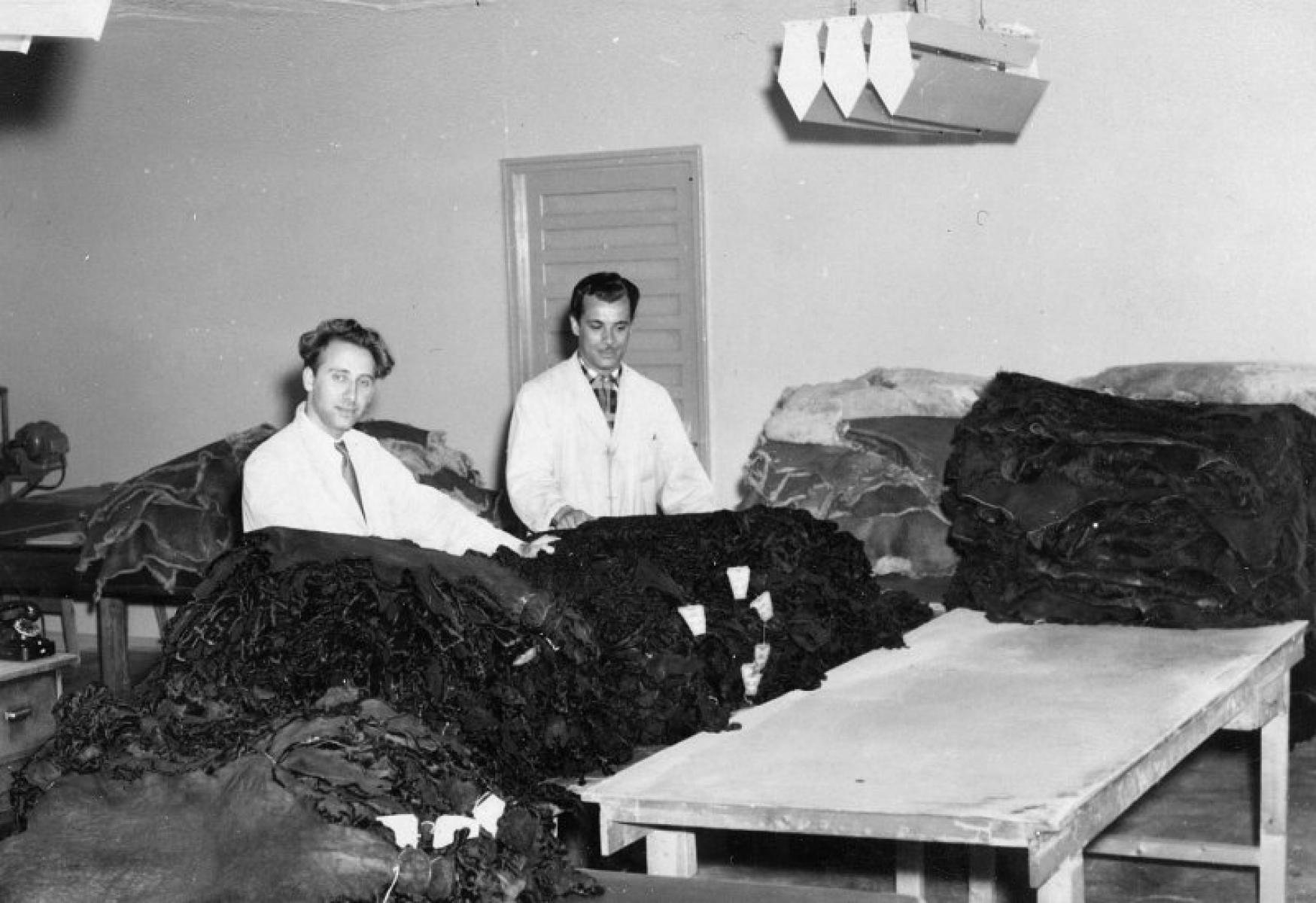 When the first railway from Helsinki to Hämeenlinna was built, the inn business was transferred to Tikkurila. A tannery started on the site of Kestikievari, processing leather and furs.
The location was good and the nearby Vantaanjoki river ensured water supply for production. Nahkurinverstas expanded into a factory, Helsinki Fur Industry Limited Liability Company, in 1919. At the same time, a handsome brick house rose next to Kirkonkyläntie.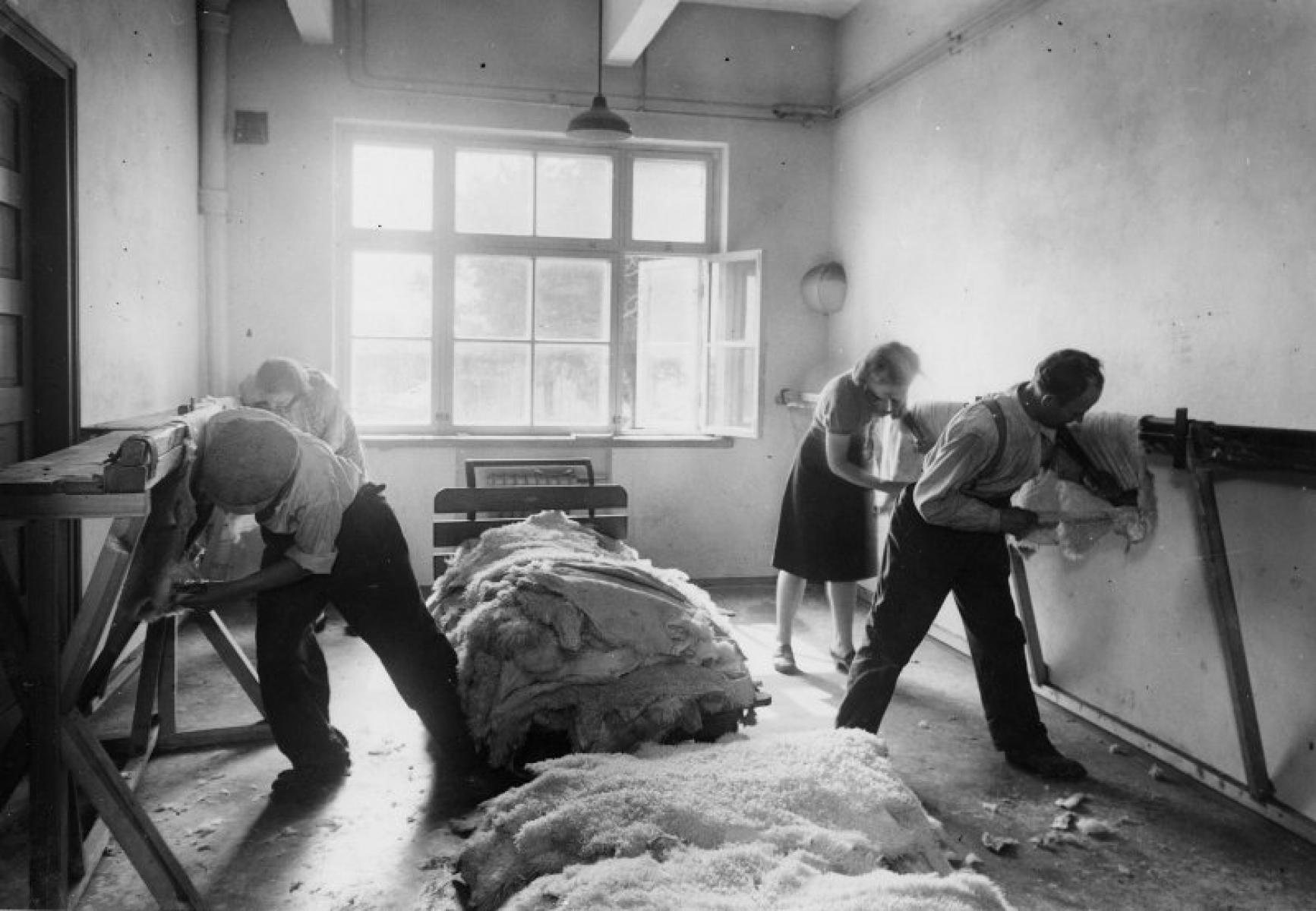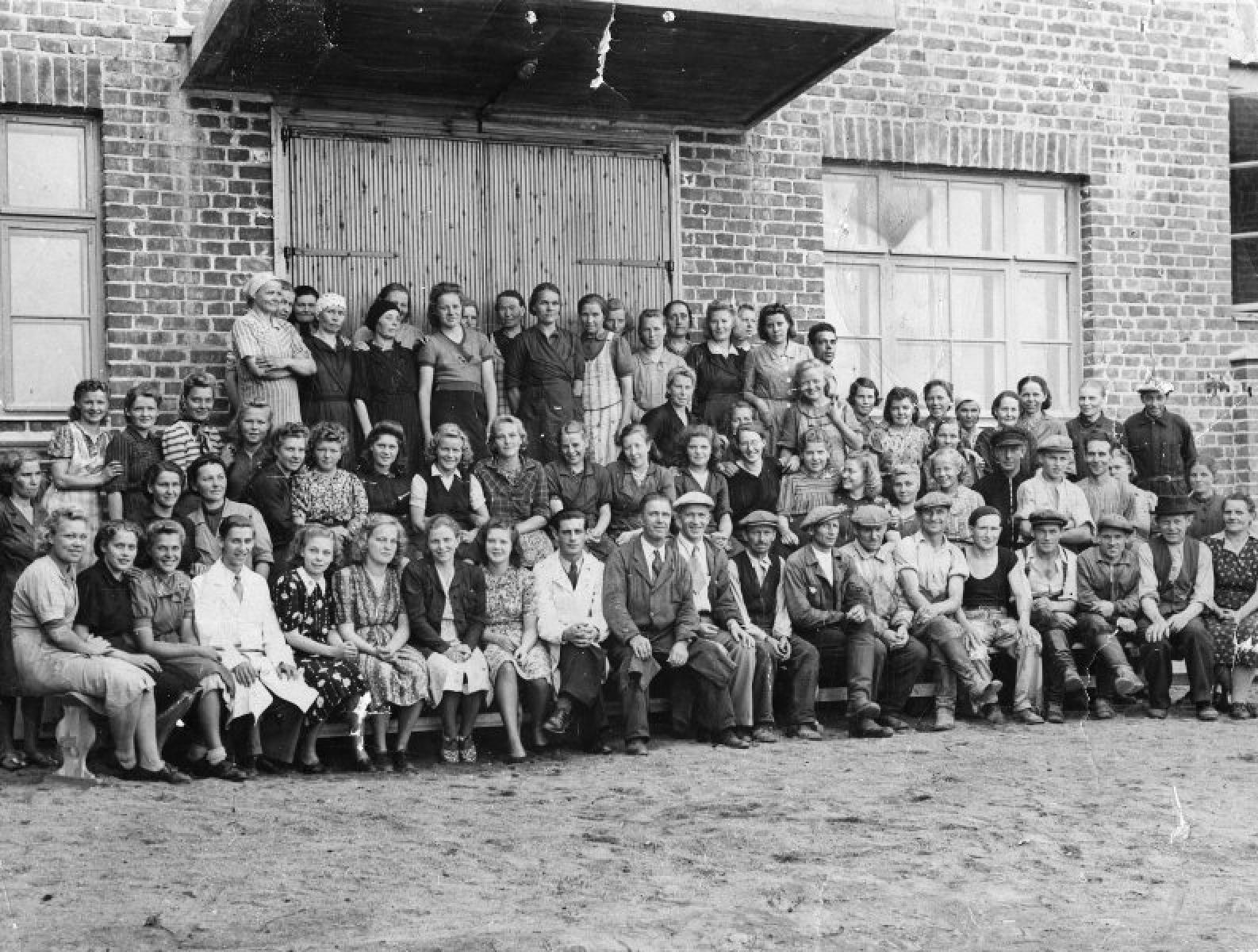 At its best, the factory employed more than 70 people. Although manufacturers of fur products invested in quality, times changed and the use of fur decreased.
In the autumn of 2004, the new life of Kirkonkyläntie 103 began, when a sales exhibition for ABL-Laatat began to be built in the old industrial premises. Now there is a shop, a warehouse, a cut studio and an office on the same site, from which ceramic tiles are delivered all over Finland.