Poiminnat 2022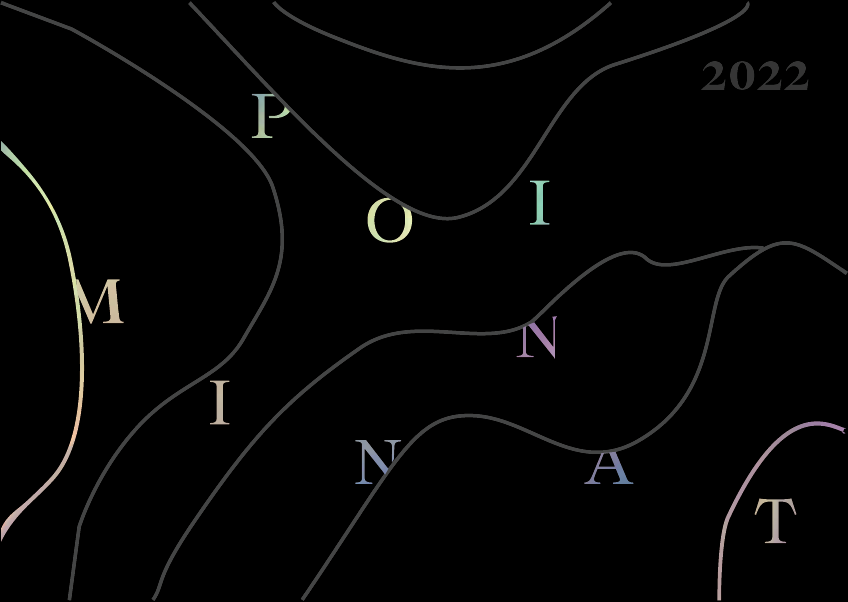 Our picks for the year 2022 are here – Poiminnat features novelties and classics. Get inspired and take what you need. Dive into the deep end of amazing world of ceramic tiles and pop into a surface full of ideas.
Poiminnat2022 tiles exhibition can be seen at our showrooms ABL Lab, Siltamäki tile shop and Tampere showroom.
Incomplete fascinates. Patina, wear and tear.

When you look closely, it is possible to see beauty in everything. You don't have to hide everything, delete it, wipe it away forever. It is tempting to find the old soul of the building and space, which can be brought back to life with love, respecting the original.
Poiminnat catalog is a travel ticket to the world of ceramic tiles, where you have the freedom to look curiously, in a new light, and challenge the accustomed. Feel free to feel all emotions. Give intuition space, a strong feeling communicates.