ABL Lab is a laboratory for creativity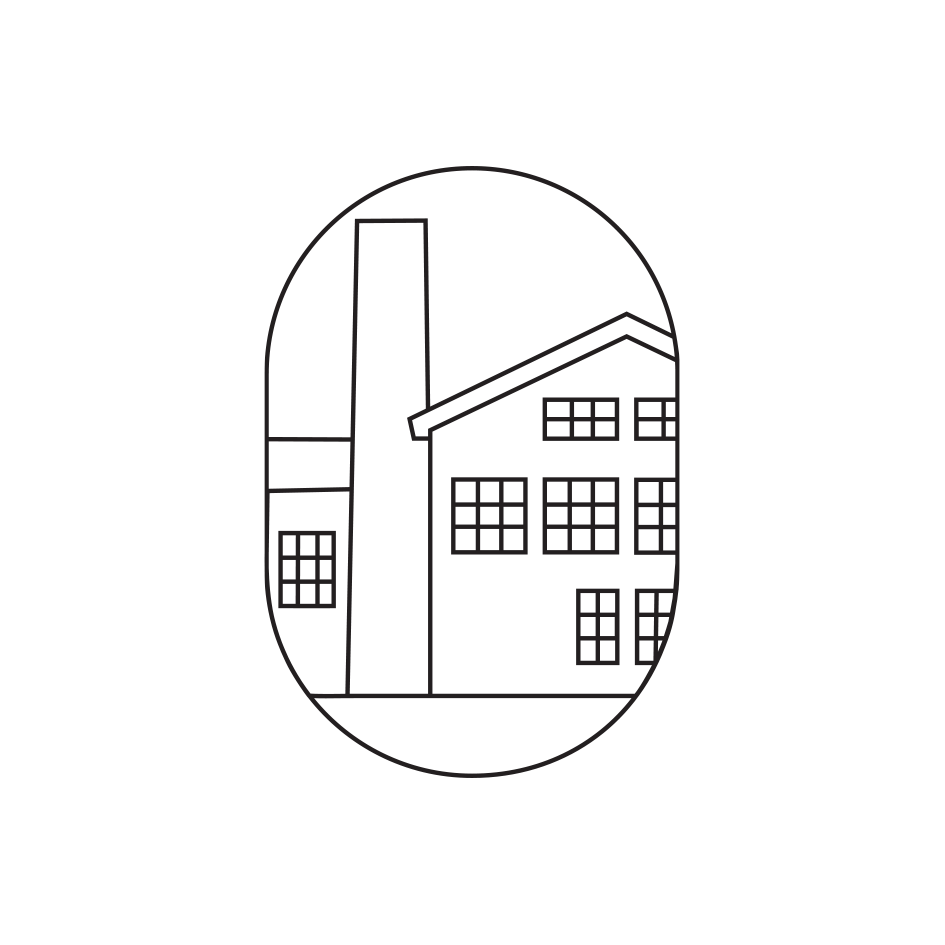 ABL Lab is a showroom aimed for professionals of interiordesign and architecture. It opens up new perspectives on ceramics as a material.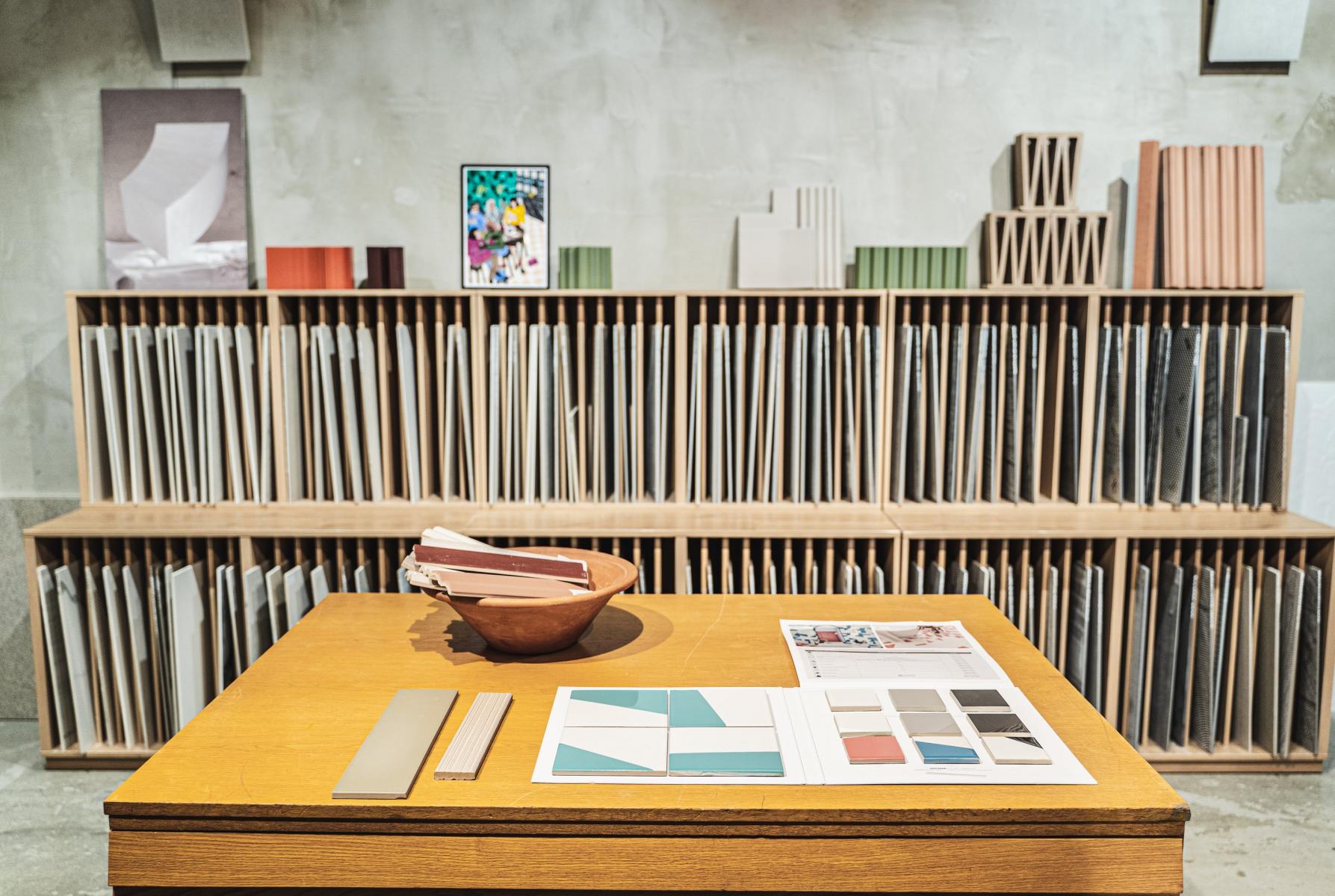 ABL-Laatat opened a new showroom in the heart of Helsinki August 2019. ABL Lab serves architects, designers and other b2b project customers.
ABL Lab's ever changing and themed exhibitions, curated selection and project services give designers what they constantly need: inspiration and new ideas.
Name of the showroom describes the purpose of ABL Lab: in a lab you combine, test different combinations and bring elements together. End results can be surprising!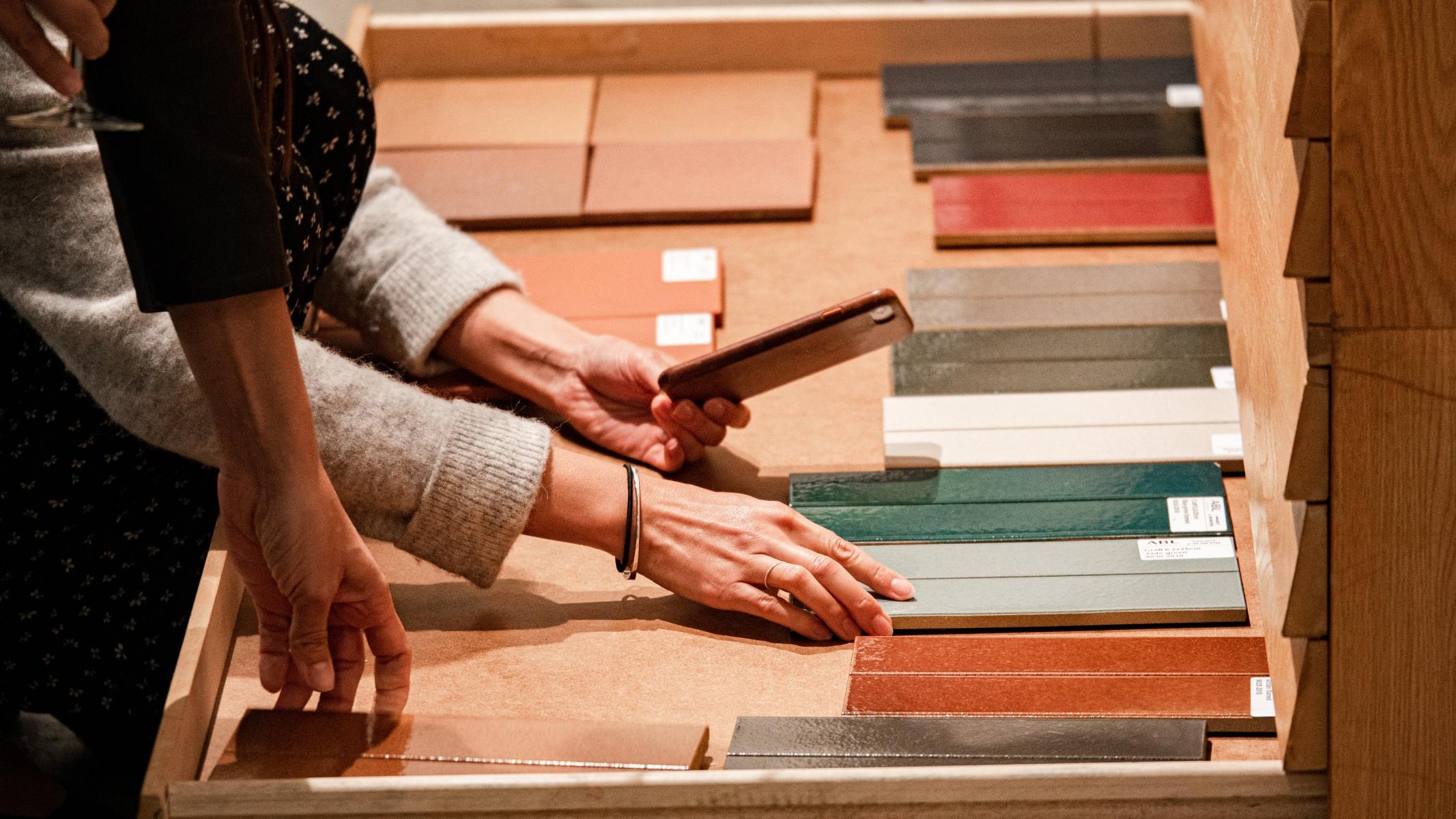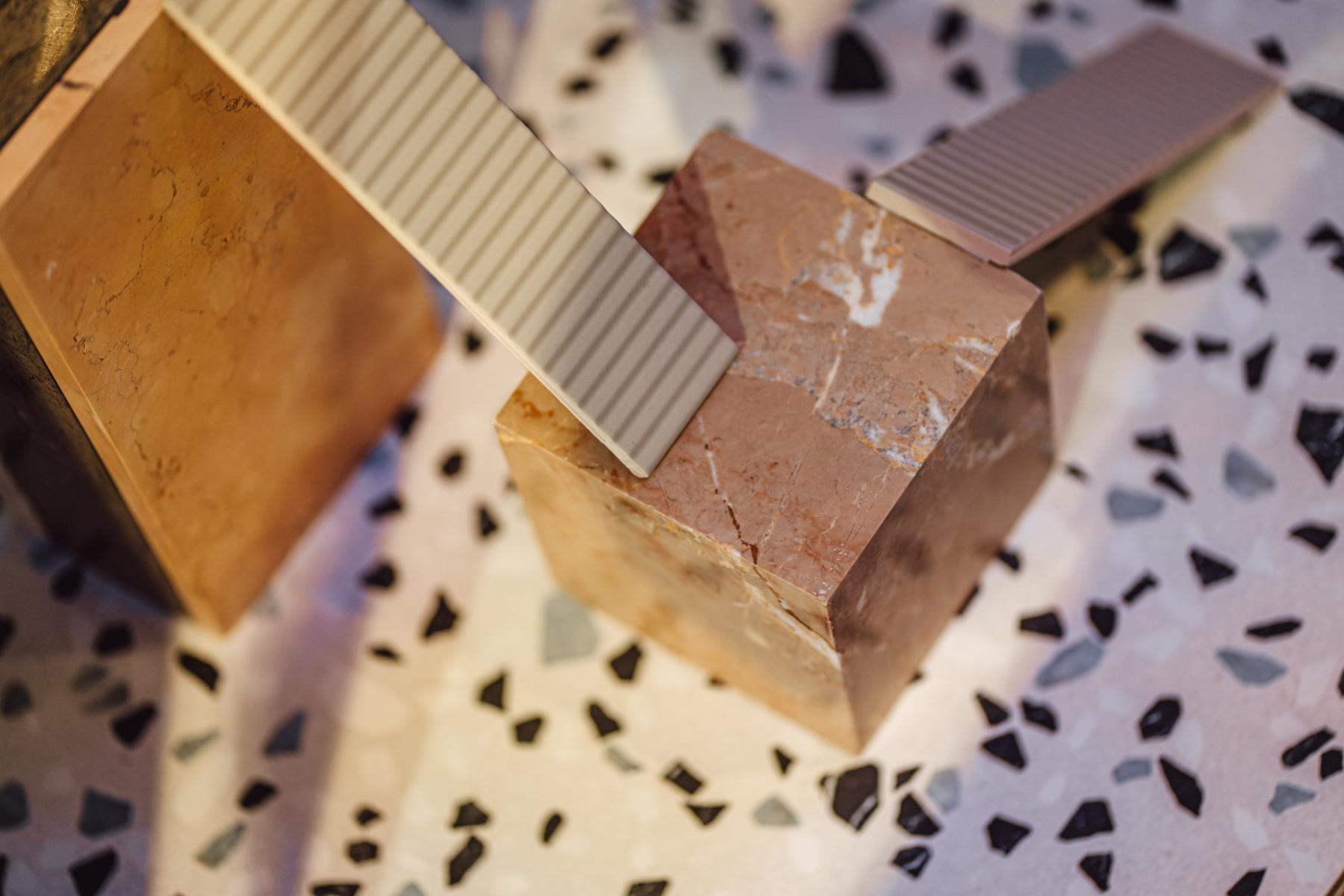 – Ceramic tile is an element that, by using and combining in different ways, you can build the most diverse things for unexpected uses and places, ABL Lab's creative force and ceramics trend expert Maria Silvast describes.
ABL Lab is open Monday to Friday 9-17 and also by appointment. ABL Lab Uudenmaankatu 4-6 00120 HELSINKI. You can call us: +3540 544 2515.