The business impact of the war in Ukraine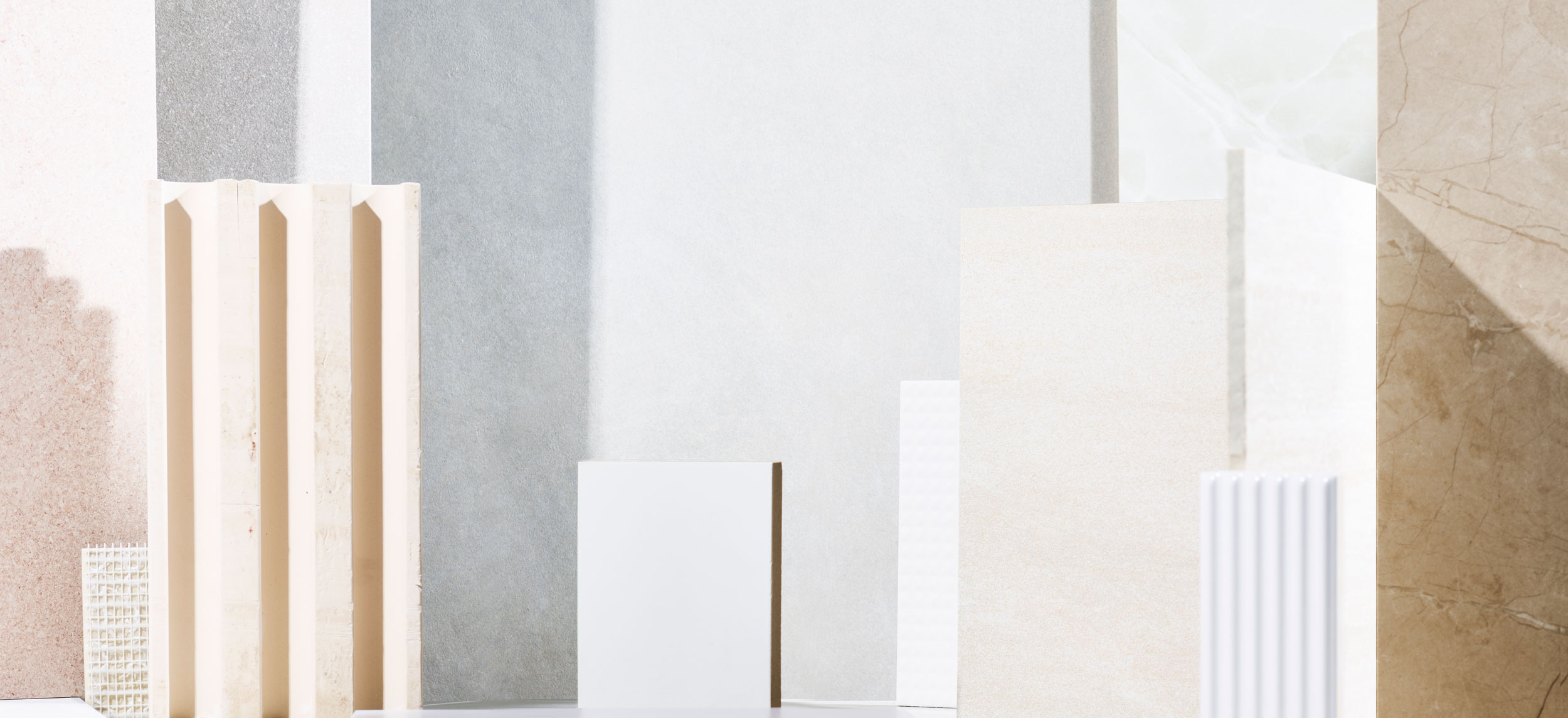 Responsibility for sustainable development is our common cause – the actions and choices of every private and public actor are crucial. This idea has always guided our actions, and now its significance is brighter than ever.
As a responsible business operator we consider our employees, customers and partners. We want to ensure the quality, environmental and responsibility aspects of the products we sell.
95% of ABL Finland's products are manufactured in the EU by leading and responsible factories in the industry. We do not sell products made in Belarus or Russia.
How the war in Ukraine will affect
ABL-Laatat operations and products?
Product availability has so far remained normal. We will be sensitive to changes in our operations, and we will continue to work to ensure the interests of our customers in all situations. The shortage of materials has not affected the production of ceramic tiles in our factories.


Ceramic tiles are made from minerals that are abundant on our planet.


The rise in energy prices will also affect the prices of ceramic tiles and their transport costs. Due to the strong fluctuations in the price of gas, the prices of our products and freight rates have risen.
We're in this together.
We hope our customers understand the current global situation and are ready to seek solutions with us for possible product replacements.
Our advantage is a really wide order selection as well as a comprehensive stock selection, so we believe that suitable products can be found for every project. Our goal is always to minimize any changes possible to our customers.
Our thoughts and sympathies are with Ukraine and its people.