ABL For Good – Charity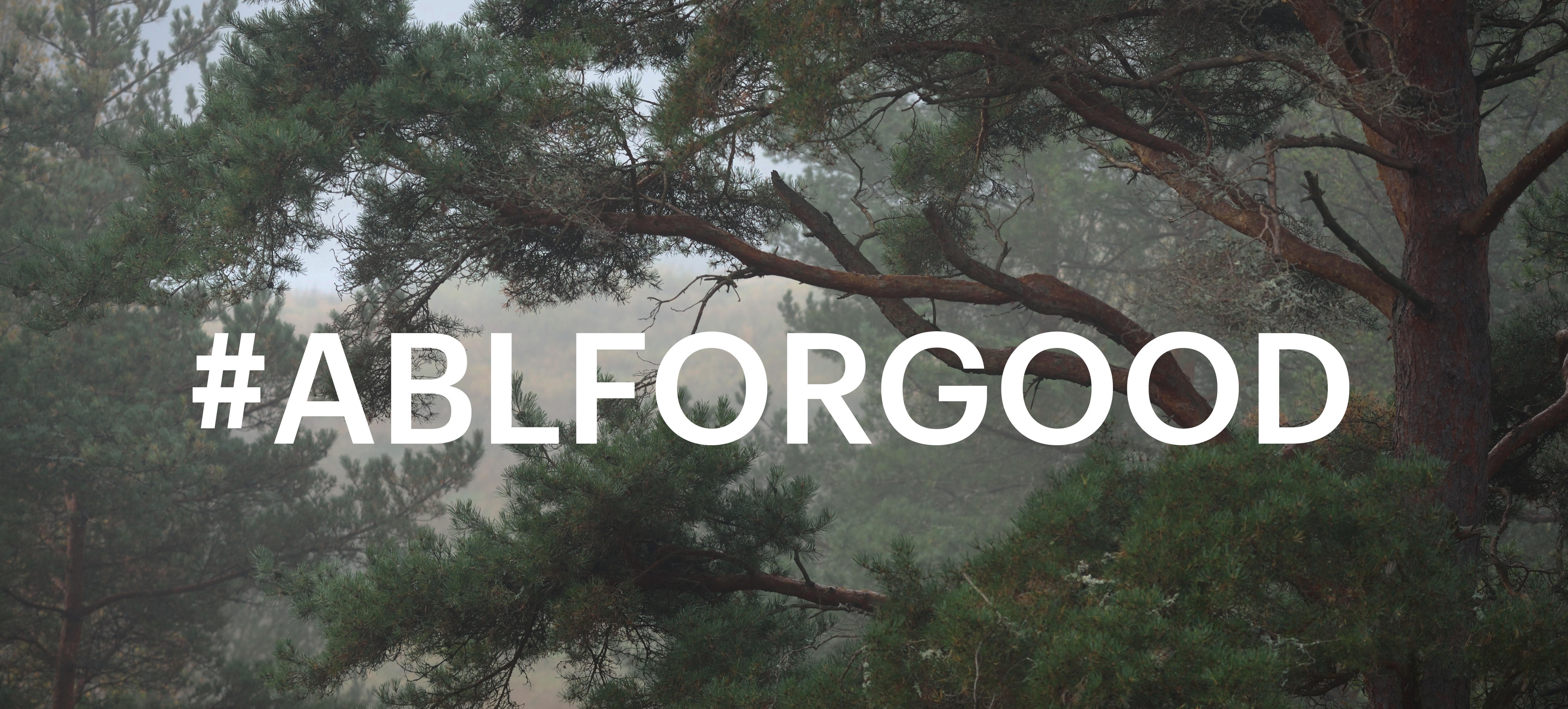 ABL-Laatat giving back – #ABLForGood! Company's success can't be measured only with squaremeters or euros, but by the impact it has on the world around us. Sustainability has always been an integral part of ABL-Laatat business, values and strategy, and meaning of sustainability is growing. If you're working to build a better world and would like to collaborate with us in charity, let us know about your project and contact us. Email us a request with this form >>
ABL-Laatat gives back – #ablforgood
We donate to charity
ABL-Laatat donates yearly to charity. We support Hope ry and also
Victims of war in Ukraine 2022
Cictims of flood in Germany 2021
Children via Unicef 2019, 2021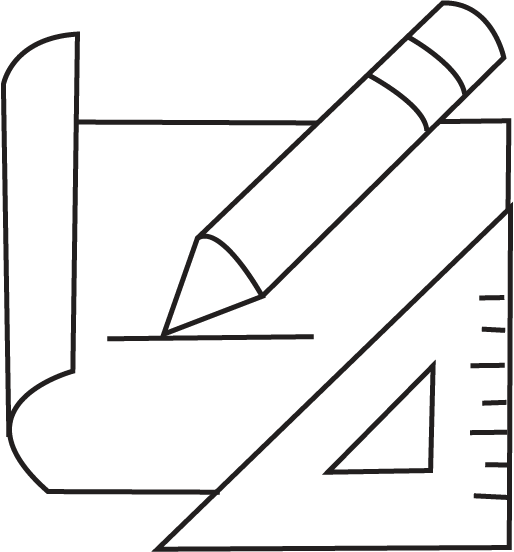 Support for domestic design and architectural education
ABL-Laatat supports finnish architecture, interiordesign and design education. We participate projects and support students directly.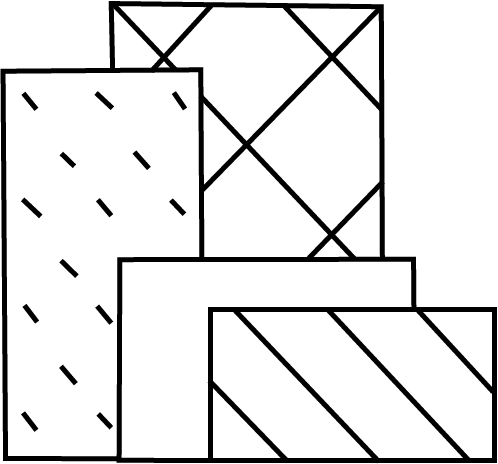 1000m2+ tiles donated for educational purposes
Since the establishment of our company, we have donated and delivered tiles as learning materials to educational institutions in the tiling industry for free.
100% Finnish ownership
We're 100% Finnish owned family company and our tax foot print stays in total in Finland. It is important that we have manufacturing in Finland and we can enhance Finnish employment and use domestic services.